ZANZIBAR RAKLIFE EXPERIENCE / JULY 30 - AUGUST 6, 2016
7 day trip to one of the most beautiful, yet poverty stricken, places on earth: Zanzibar. This stunning island is full of activities for everyone, and will be a life-changing experience as we work to help the poor village of Paje situated on the east coast of the island.
DATE: jULY 30-august 6, 2016
starting location:
zanzibar, tanzania
price per person:
7 days - $1395
* THIS TRIP IS FULL
Trip overview:
The people of Paje, Zanzibar live on average income of $2 a day. We have partnered there with an amazing organization called LifeSteppers which is led by a French man who has given his life to help this community with a variety different of initiatives. During our time with the locals we will be teaching the children English, feeding the elderly, making various repairs to homes of the poorest of the poor, and performing any other RAK that we come across during our time. Your life will change as you sit, talk and hear their stories while feeling the love from each person you help.
Between our time RAKing we will also experience some of the amazing activities this island has to offer such as snorkeling in the clearest water you've ever seen, swimming with wild dolphins, and learning how to cook Swahili style. If you wish, there is also an opportunity to experience some of the best scuba diving and kite surfing in the world. We provide a very free flowing schedule that also allows free time to spend doing what you'd like.
Throughout this entire journey our goal is to make a positive impact on the people we come across all while getting off the grid and experiencing local culture. Our favorite thing at RAKlife is being spontaneous and we love all the unplanned surprises we constantly come across during our travels. As with all of our trips, Zanzibar is for anyone interested in not just vacationing, but traveling with a true purpose. Just watch the video at the bottom of this page to hear testimony about how voluntourism can make a difference in the lives of those in need, while tremendously impacting your own life as well.
RAKlife will be happy to create a personal fundraising page for you if you desire upon receipt of your deposit to support your effort to raise money to join us.
what's included:
Transport to/from Zanzibar International Airport (if flying into Dar Es Salaam International Airport, can take a 20 min flight to Zanzibar or a 2 hour ferry)

Accommodation (double occupancy)

Most meals included

Transportation during trip (travel around the island, and all travel required for included activities)

Volunteering in Paje

Tour of Prison Island, including some of the world's largest and oldest tortoises

Snorkeling trip

Swimming with wild dolphins and visit the infamous Blue Lagoon

Swahili cooking class

Performance by White Zanzibar, the island premier acts for traditional African dancing and acrobatics

Tour of Stone Town, including their famous spices

Optional – for extra costs, scuba diving and kite surfing will be arranged

Optional – personal fundraising page to help raise money for costs or donation to the RAKs we perform
What's not included:
International Flight (we can help research if needed)
Visa (can direct to an excellent Visa company)
Travel Insurance (not required but recommended)
Food and Drinks outside of included meals
Extra curricular activities and entertainment outside of what is included

– ie, kite surfing, scuba diving, etc
RAKlife co-founders, Matthew Foster and Amber Miller will be our guides for RAKlife in Zanzibar. These two have traveled across the world together all while getting off-the-grid and performing Acts of Kindness. After spending a month in Zanzibar in 2015 they knew this would be the perfect location to bring others to do some amazing volunteer work. They look forward to showing you the pure magic that this little African island has to offer.
international Travel Details:
Fly in and out of Zanzibar International Airport (ZNZ airport code)
Arrive: Zanzibar Town on Saturday, July 30

Depart: Zanzibar Town on Saturday, August 6
If you'd like to plan extra days in Zanzibar or Tanzania either on the front or back end of this trip then we are happy to help you with suggestions of places we would put on the top of our list to visit.
HOW TO BOOK:
$695 non-refundable deposit due upon booking
Balance of any remaining funds due no later than 30 days before scheduled arrival date.
Waiver must be signed and emailed back to us no later than 30 days before scheduled arrival date
*A portion of trip cost is tax deductible.
If you have questions about this incredible experience or would like to set up a time to speak over the phone, please email us at: info@raklife.org and we will respond to you promptly!
THIS TRIP IS FULLY BOOKED. volunteers please pay your final balance using the link below:
SEE BELOW FOR photos FROM OUR 2015 zanzibar TRIP!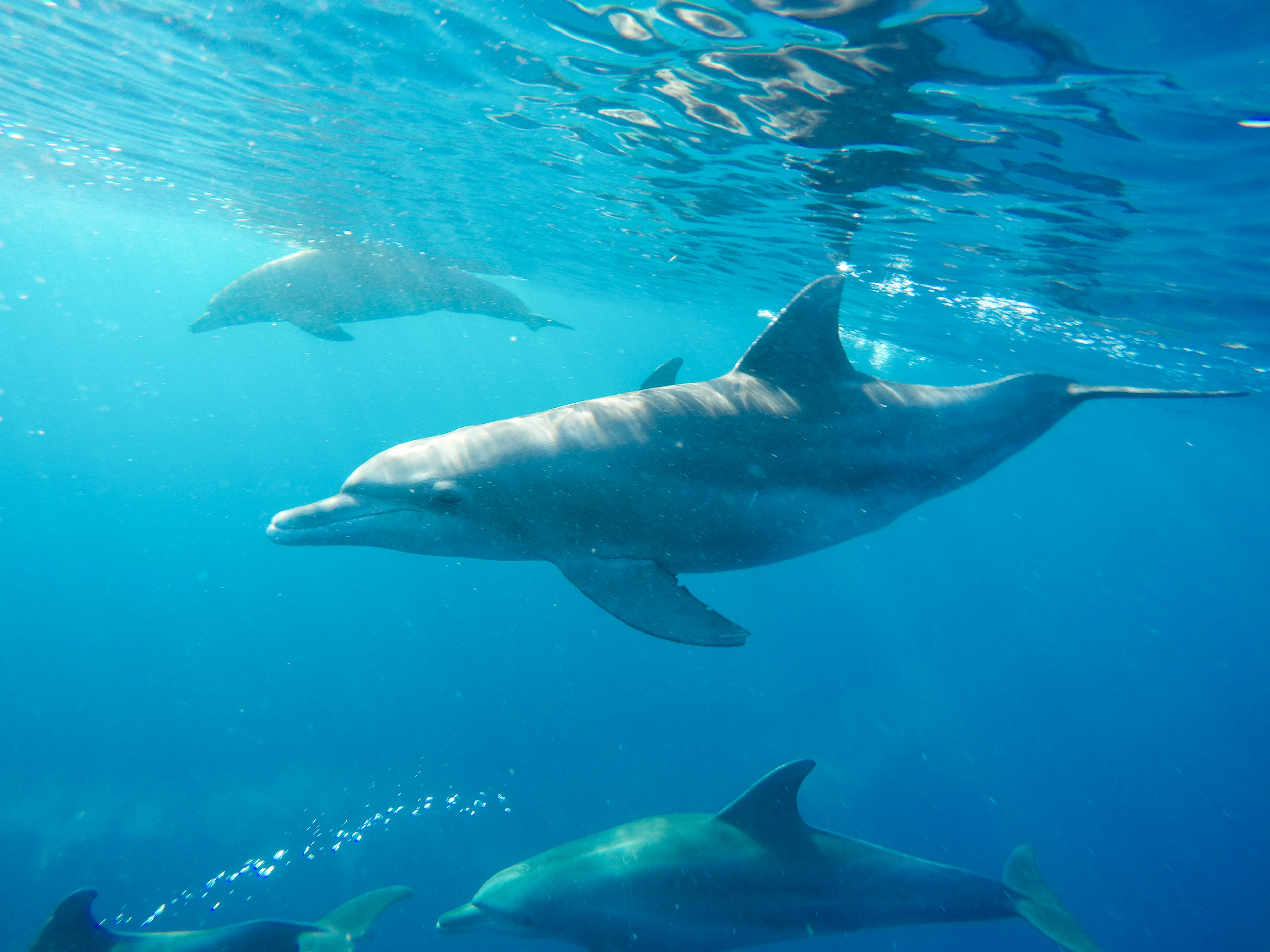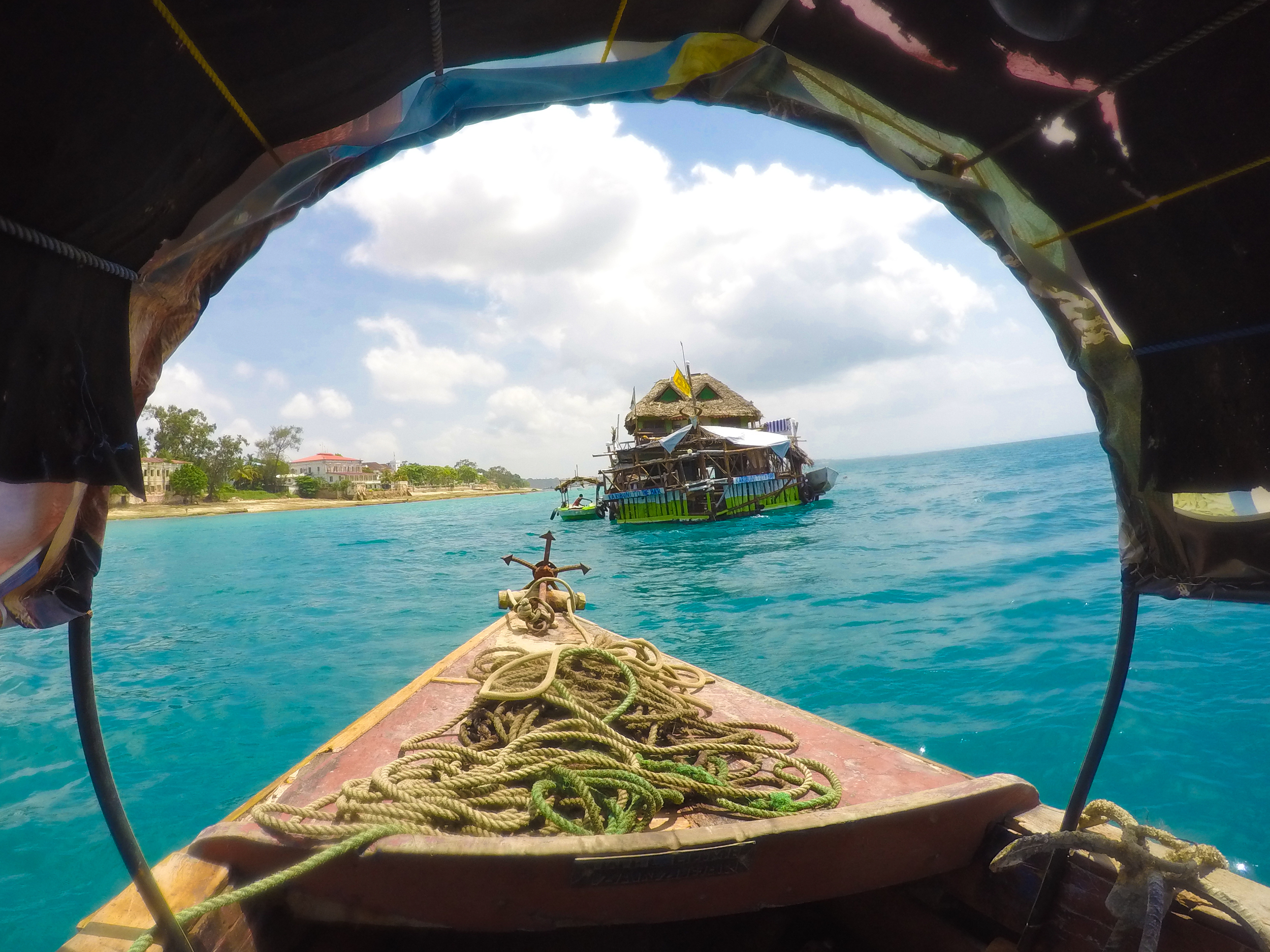 Volunteers talk about their experiences traveling with RAKlife...