myANMAR RAKlife experience - January 28-February 7, 2016
10 day trip to the magical country of Myanmar (also known as Burma). This will be the trip of a lifetime for anyone who wants to be totally immersed in the experience of traveling through Myanmar while giving back. We will be both experiencing culture and also making a difference by performing Random Acts of Kindness both large and small.
Trip overview:
This journey begins in Yangon, the largest city in Myanmar, where volunteers are to arrive by January 28th. We will spend 2 nights in Yangon where we will take an adventurous ride on the Circle Train and also visit the famous 2,500 year old Schwedagon Pagoda.
On January 30th we travel by plane to Bagan- the historical city known for it's nearly 3,000 ancient temples and pagodas. We'll spend a few days in Bagan visiting temples, a local market, and a small village while learning about everyday life there. All of this will be accompanied by a local translator. During this time will also visit a very special monastery that cares for young orphaned monks.
Additional: An optional activity in Bagan is to take a sunrise hot air balloon ride above the temples. Although it isn't cheap, this experience is truly once in a lifetime and highly suggested. The balloon ride is an extra $300 and reservations are limited.
After a few days in Bagan we fly to Ngapali, which is where we will be spending the most of our time. Ngapali is a beautiful beach village on the central coast of Myanmar.
Here our focus will be to help a small local nonprofit and English school that we met during our last visit. We are working together with them to coordinate local construction projects and also to spend time working with the children of their English school. Volunteers will have the opportunity to take part in their classes or to just sit in. During this time volunteers will also have their own opportunity to meet and sponsor children from the school, just as several RAKlife leaders already do.
Some outside activities in Ngapali include visiting fishing villages and also taking a snorkel trip on the beautiful Bay of Bengal. One of the days we will also travel by boat up the Thandee River to a small village that had never seen an outside visitor before our first accidental visit there in January of 2015.
On February 6th we finally head back to Yangon where RAKlife will provide one more nights stay for volunteers before heading home or off to your next destination on February 7th.
Throughout this entire journey our goal is to make a positive impact on the people we come across all while getting off the grid and experiencing local culture.
The people of Myanmar are the friendliest and most curious we here at RAKlife have met in all of our travels. This is a truly magical place and we cannot wait to share the experience with you.
Click Here to hear a personal account from RAKlife's co-founder Amber about the tremendous impact that traveling in Myanmar had on her own life.
This project will be lead by Jim Kennedy, RAKlife's Director of Hosted Trips. Jim is also full-time professional photographer who owns a successful Southern California based photography studio. Jim has traveled all over the world while getting off the grid and is excited to work with anyone interested in improving their photography skills. Whether you are shooting a small point and shoot camera, a cell phone, or a SLR camera- it will be fun to come home with some beautiful images that you would be proud to hang on your wall. Take a look at some of Jim's travel images here:
http://jimkennedyphotographer.com/portfoliosets/travel/
This Myanmar trip is for anyone interested in not just vacationing, but traveling with a true purpose. Watch the video toward the bottom of this page to hear testimony about how voluntourism can make a difference in the lives of those in need, while tremendously impacting your own life as well.
A portion of trip cost is tax deductible.
Trip pricing includes:
Transport to/from Yangon International Airport
Nightly accommodations- basic but clean and pleasant
Most meals included
Transportation during trip- ground transportation and in-country flights
Volunteering in Ngapali
Spontaneous RAK's
Circle Train and Schwedagon Pagoda in Yangon
Local Burmese guide in Bagan
Electric scooter riding in Bagan
Snorkeling adventure in Ngapali
Motorcycle riding in Ngapali
Boat trip in Ngapali
Professional guidance and teaching from expert photographers
What's not included:
International Flights (we can help research if needed)
Visa (can direct to an excellent Visa company)
Travel Insurance (not required but recommended)
Food and Drinks outside of included meals
Extra curricular activities and entertainment outside of what is included
Travel Details: Fly in and out of Yangon (Yangon International Airport – RGN airport code)
Arrive: Fly into Yangon on Thursday, January 28, 2016
Depart: Fly out of Yangon Sunday, February 7, 2016
Pricing:
10 days - $1595
50% non-refundable deposit due upon booking
Balance of any remaining funds due no later than 30 days before scheduled arrival date.
Waiver must be signed and emailed to mfoster@raklife.org no later than 30 days before scheduled arrival date
*This is a special introductory rate, as this is our first official hosted volunteer trip in Myanmar. Our future 10 day trips in Myanmar are anticipated to be $1995.
Questions:
If you have any questions about RAKlife or this incredible experience, please email us at: info@raklife.org and we will respond to you quickly!
Please see below for images and volunteer experiences from our 2015 Visit to myanmar and past hosted trips!
Photos from RAKlife's first trip to Myanmar...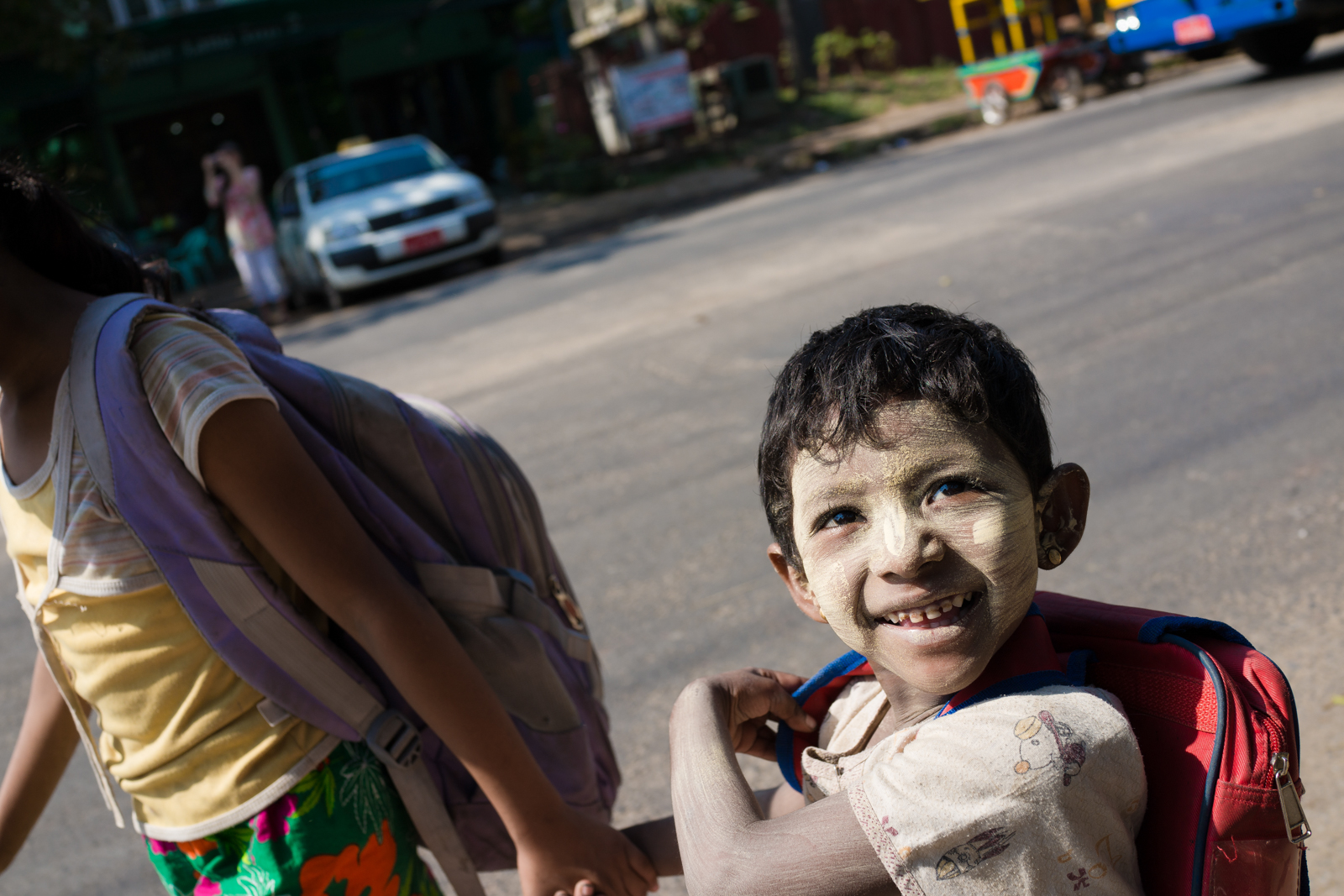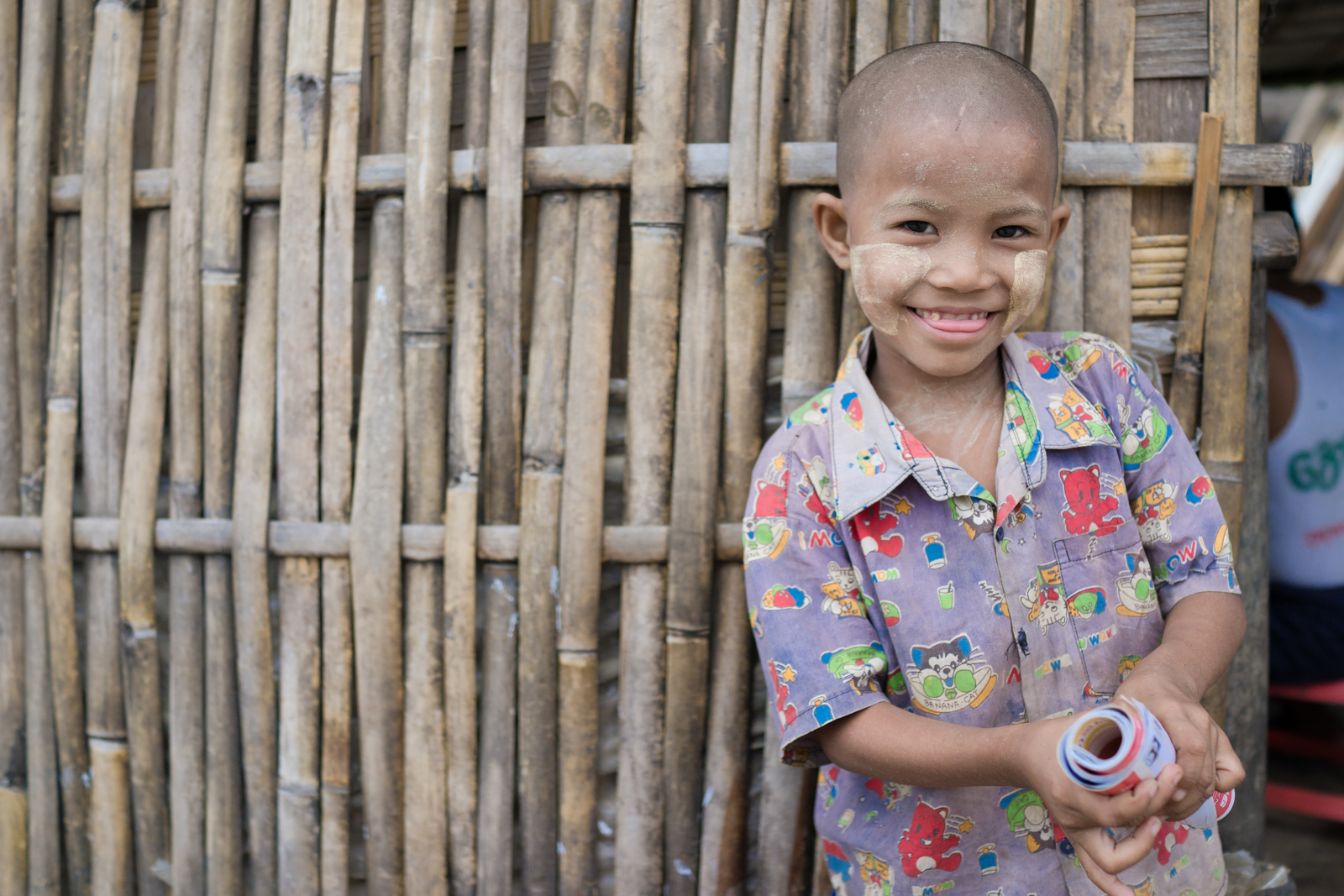 Volunteers talk about their experiences traveling with RAKlife...
See images from our 2015 Vietnam Hosted Volunteer trip...