NICARAGUA RAKLIFE EXPERIENCE / MARCH 24 - 31, 2019
7 day trip to the wonderful country of Nicaragua. We will be both immersing in local Nicaraguan culture as well as making a sustainable difference in the lives of the less fortunate while we work within the Cultural Exchange Program of RAKlife's partner organization Barrio Planta Project.
DATE: march 24-31, 2019
STARTING LOCATION: Managua, nicaragua
PRICE PER PERSON
7 DAYS - $1100
*limited availability
This journey begins in the Nicaraguan capital of Managua where volunteers are to arrive on March 24th. From Managua we will drive to San Juan del Sur, our home for the week. San Juan del Sur is a colorful small town and fishing village based on a gorgeous strip of beach next to the Pacific Ocean. It is most known to outsiders as a small backpacker town and legendary surf spot, but away from the tourist streets the locals here are struggling to make ends meet.
The entire week we will be making a sustainable difference in the lives of the less fortunate while we work within the Cultural Exchange Program of Barrio Planta Project, a local non-profit that provides free supplemental schooling to the children of San Juan Del Sur and surrounding areas. Nicaragua is the 2nd poorest country in the Western Hemisphere and students in Nicaragua only attend school for half a day due to limited resources. BPP provides supervised structure and positive recreation during the other half of the day. And they are RAKlife's oldest partner!
Once we arrive we'll receive an introduction and tour of the surrounding area before the group enjoys a fishing/snorkeling excursion while we get to know each other. Later, dinner will be on the beach and any fish caught on our boat trip will be prepared for us! During dinner volunteers will be able to receive a Q&A with BPP's founder Dyani, who will brief us on what to expect during our work with the children at BPP. As we are arriving on a holiday weekend we will also decide on local activities such as surf lessons, a nature hike and canopy tour, and more for those who are interested.
The rest of the week will be spent interacting with BPP's students through their cultural exchange program. This interaction allows our volunteer group to walk away with a thorough understanding and appreciation of Nicaraguan culture, and allows BPP's students enhance their English exposure, their learning, and they are introduced to diversity at a young age. We will engage in a variety of activities with the students at BPP such as art and culture day, a scavenger hunt, cooking class, teach English day, yoga class, and of course the week concludes in complete Nicaraguan style with a piñata! On this trip we will spend time helping the local people as well as exploring the area and culture through both planned and unplanned activities. And of course there will be ample free time included as well to spend doing whatever you'd like!
This Nicaragua trip is for anyone interested in not just vacationing, but traveling with true purpose. Watch video of our past trips below to hear testimony about how voluntourism can make a difference in the lives of those in need, while tremendously impacting your own life as well.
RAKlife will be happy to create a personal fundraising page if desired upon deposit to support your effort to raise money for joining us or donation towards the RAKs we will be performing!
WHATS INCLUdeD:
Transport to/from Managua International Airport

Accommodation(double occupancy hotel in San Juan del Sur)

Most meals included

Transportation during trip

Volunteering in San Juan del Sur with our local partner, BPP

Learn to surf at one of the best Central America surf beaches

Amazing catamaran cruise to private beach and sunset

Local cooking class
Zip-line course through the trees
Ticket to famous Sunday Funday Pool Crawl

Optional – personal fundraising page to help raise money for costs or donation to the RAKs we perform
What's not included:
Flight (we can help research if needed)
Visa (can direct to an excellent Visa company)
Travel Insurance (not required but recommended)
Food and Drinks outside of included meals
Extra curricular activities and entertainment outside of what is included
This project will be lead by Matthew Foster, founder and Executive Director of RAKlife. Passionate about giving back and local culture immersion while traveling, Matthew looks forward to heading back to one of his favorite locations. He has been working closely with Dyani, our partner at Barrio Planta Project, to create a volunteer trip you are sure to never forget.
International travel details:
Fly in and out of Managua International Airport (Augusto C. Sandino international airport – MGA airport code)
Arrive: 7 day - Fly into Managua Saturday, March 24

Depart: 7 day – Fly out of Managua Saturday, March 31
If you'd like to plan extra days in Nicaragua either on the front or back end of this trip then we are happy to help you with suggestions of places we would put on the top of our list to visit.
HOW TO BOOK:
$595 non-refundable deposit due upon booking
Balance of any remaining funds due no later than 30 days before scheduled arrival date.
Waiver must be signed and emailed back to us no later than 30 days before scheduled arrival date
100% of hosted trip costs go towards each person's individual costs as well as the RAK's we perform - all RAKlife hosts pay for travel our of his/her own pocket! **A portion of trip cost is tax deductible.
If you have questions about this incredible experience or would like to set up a time to speak over the phone, please email us at: info@raklife.org and we will respond to you promptly!
READY TO BOOK?
SEE BELOW FOR more CONTENT FROM RAKLIFE NICARAGUA!
Images from RAKlife in Nicaragua...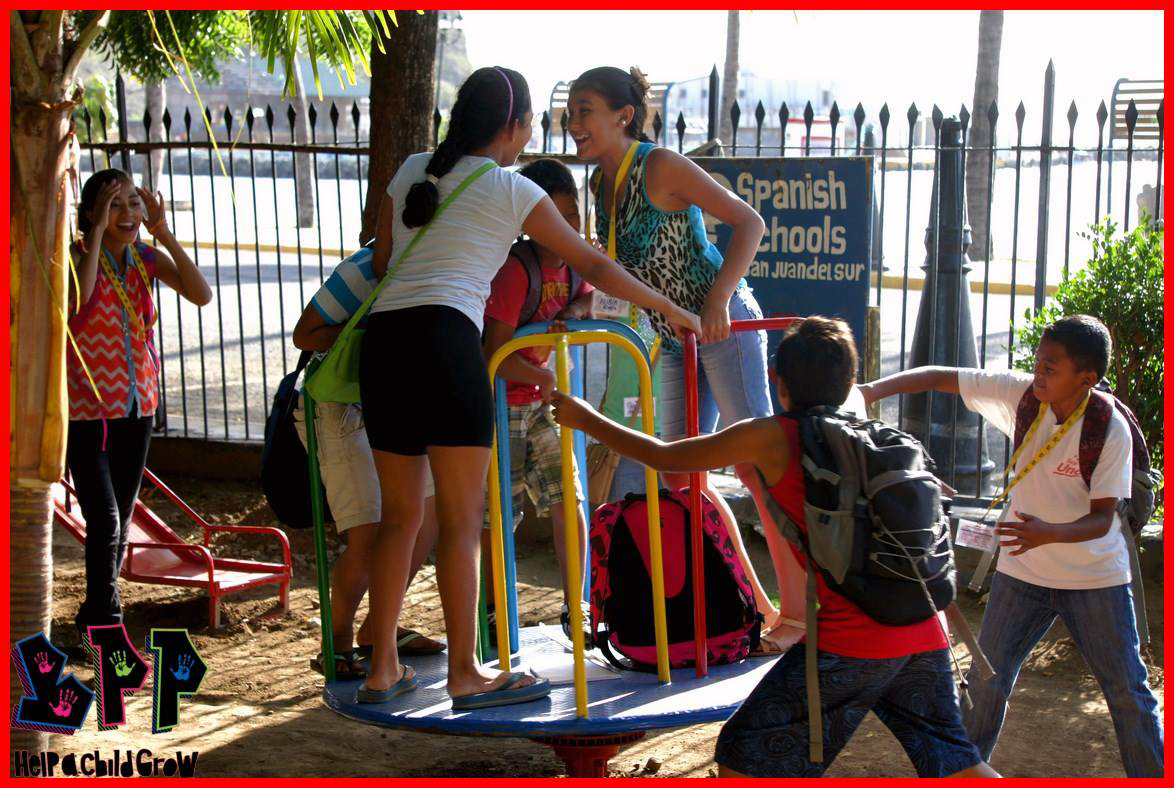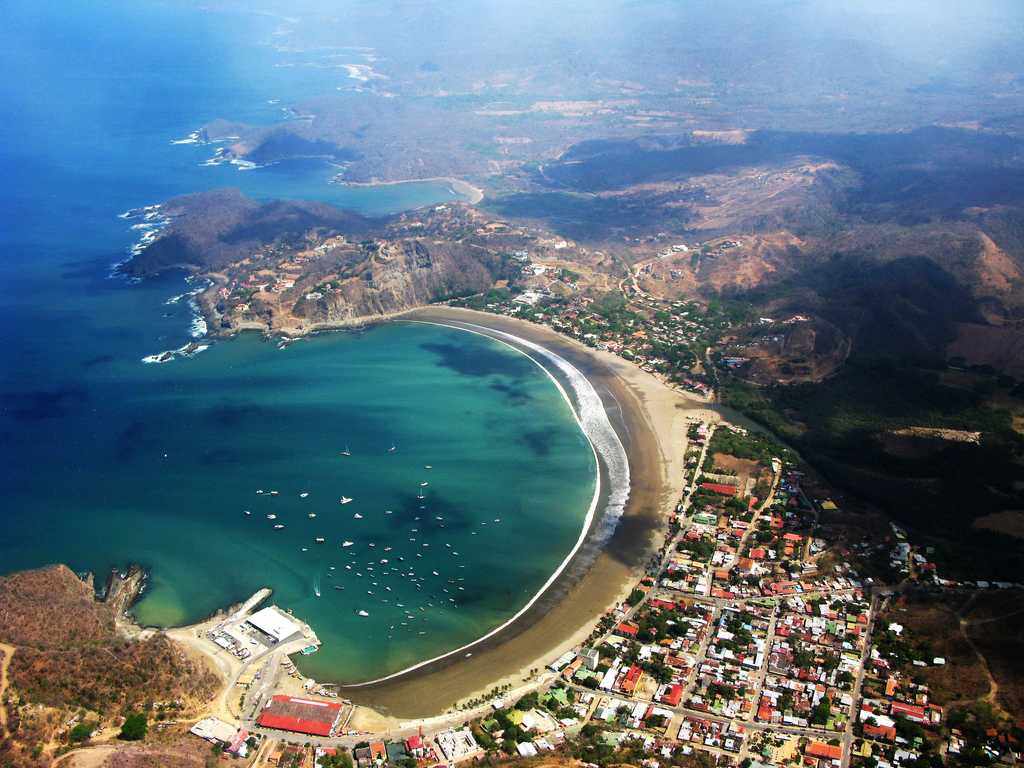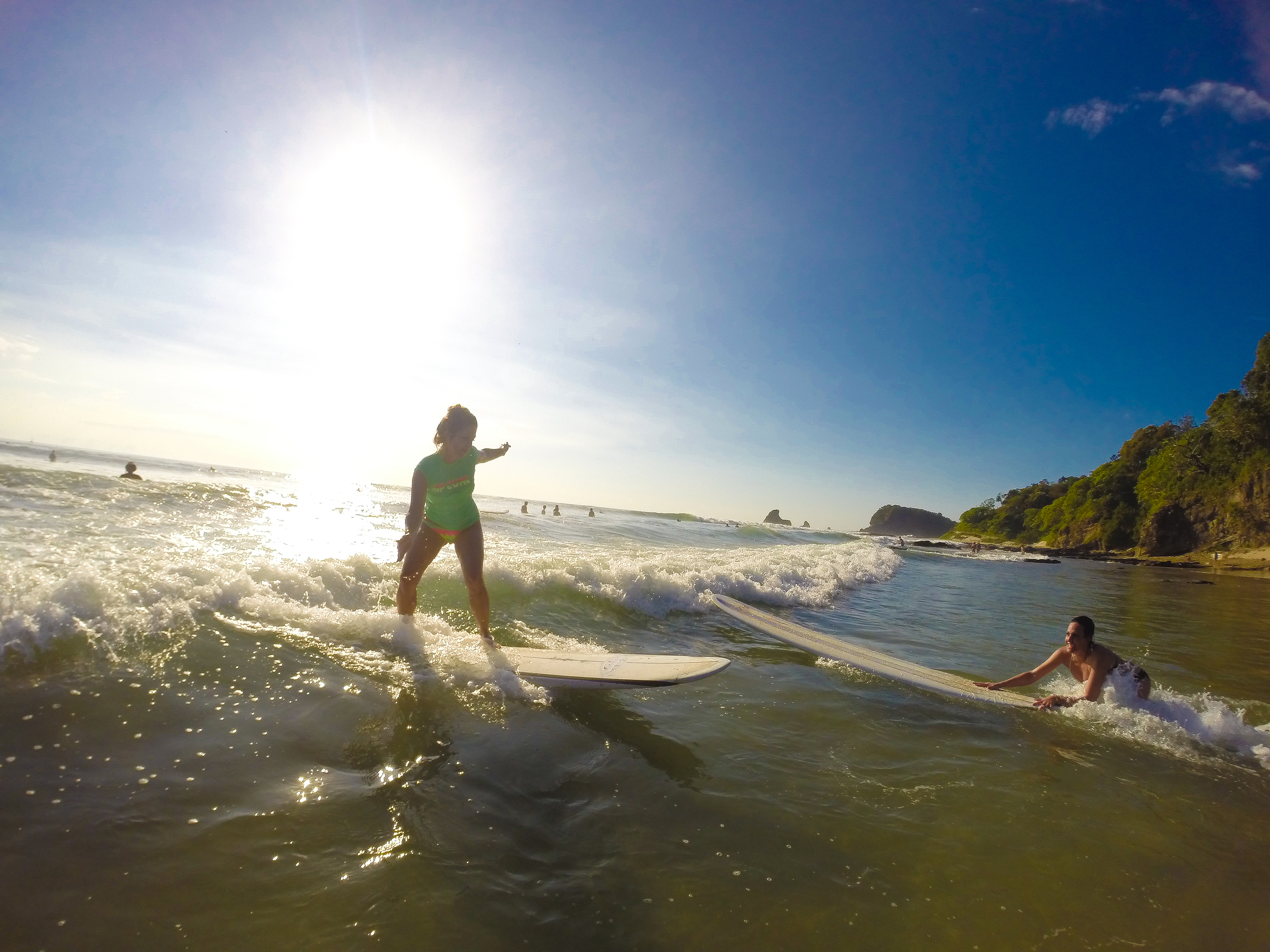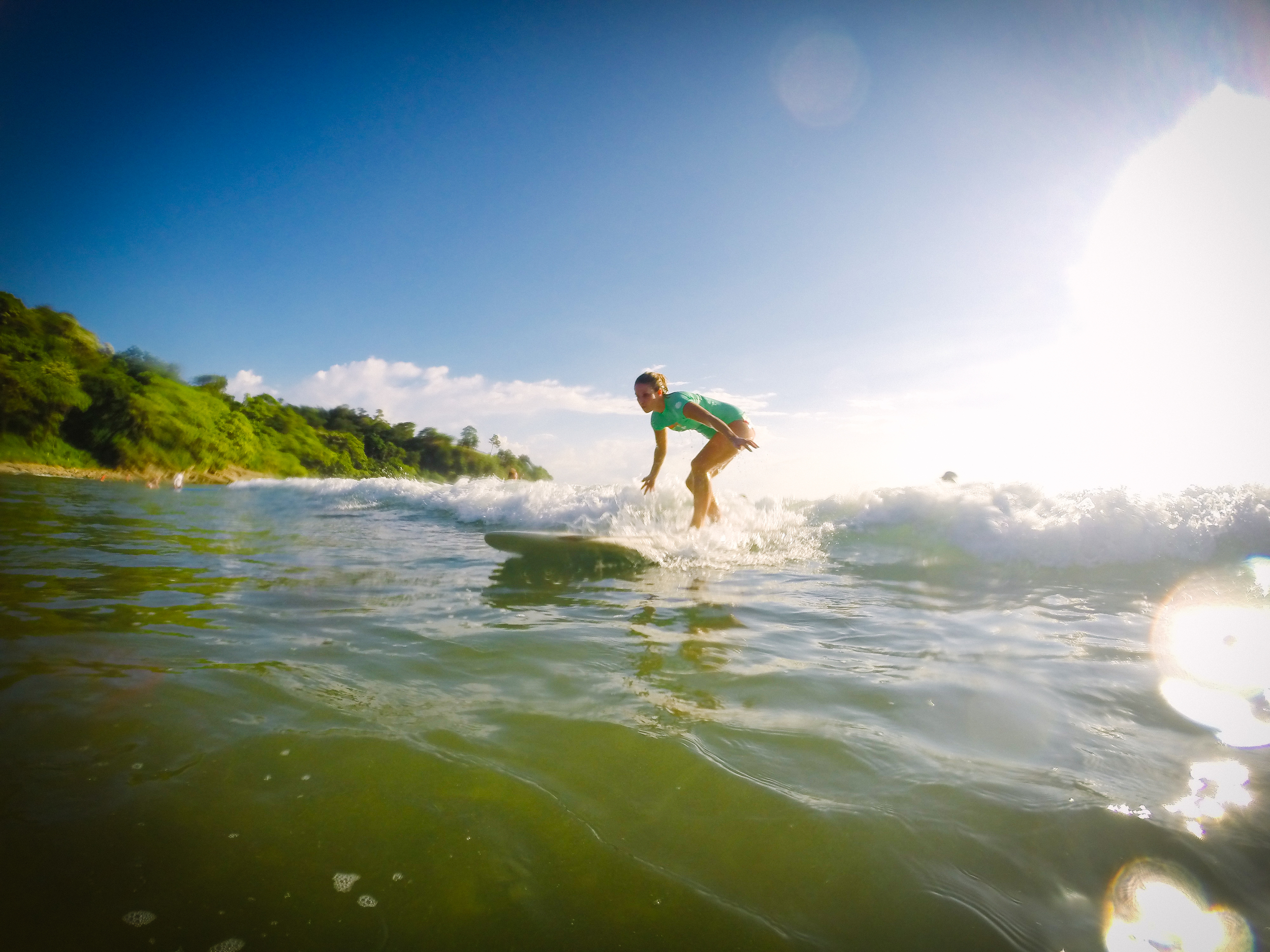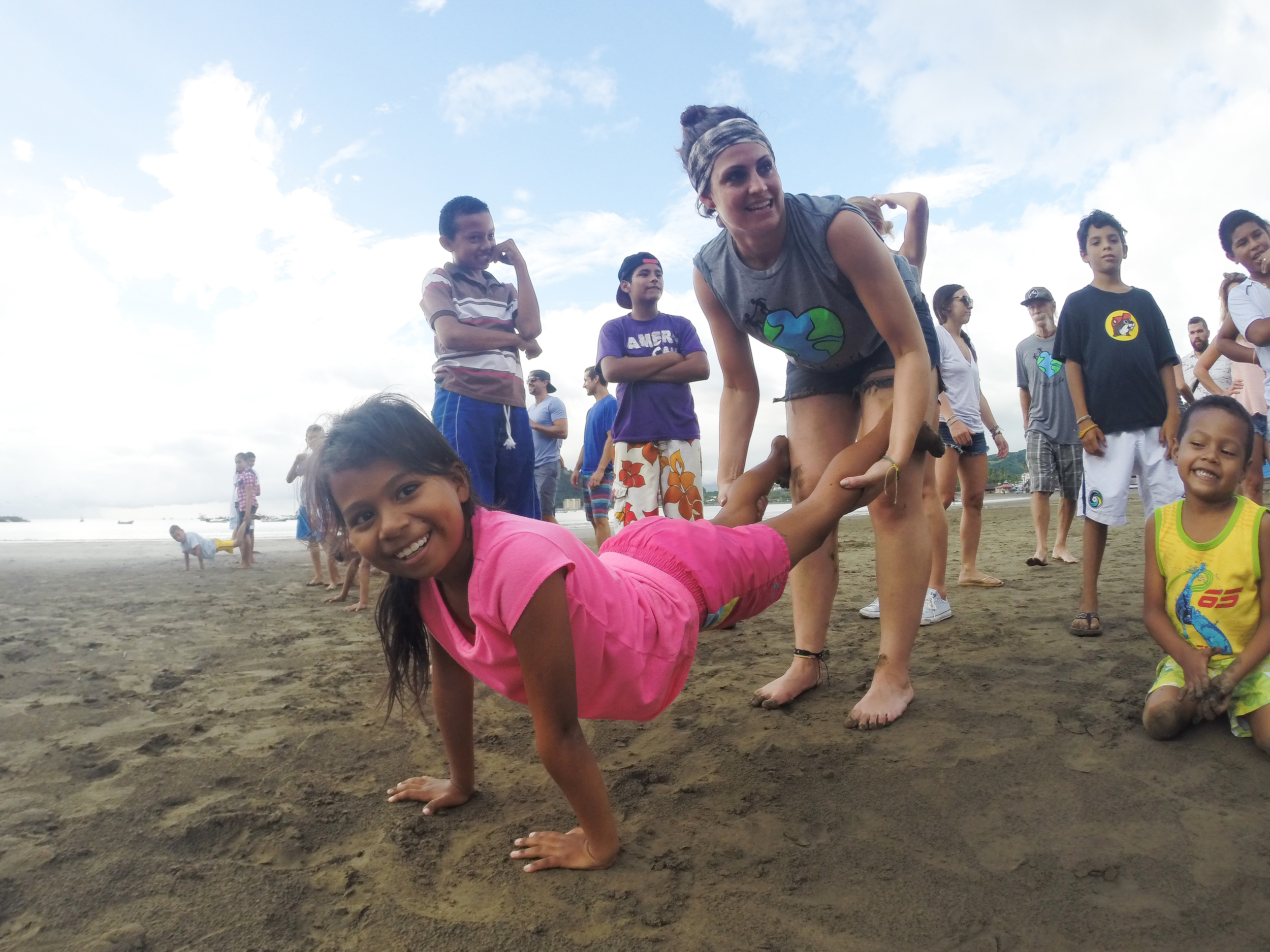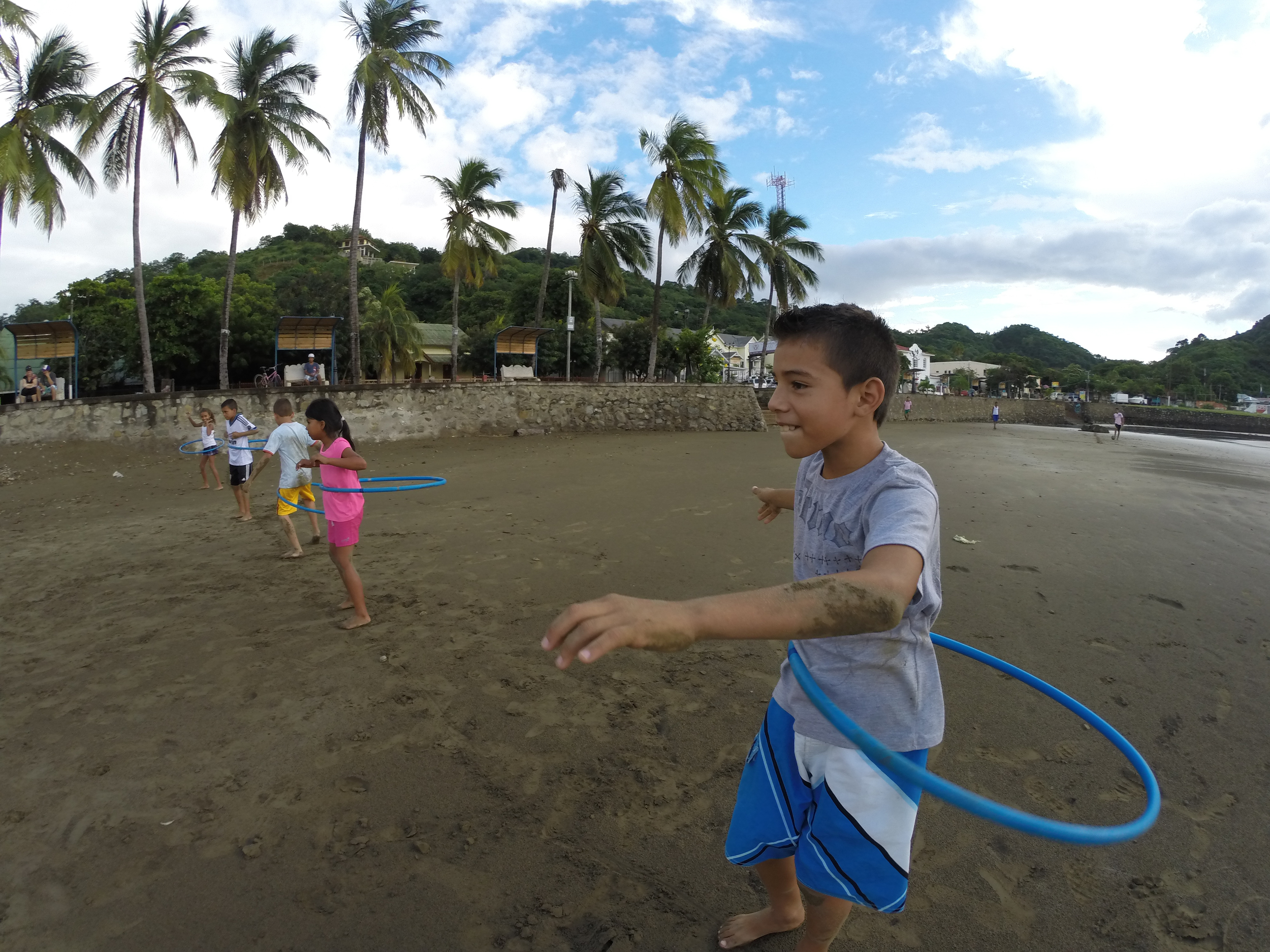 Volunteers talk about their experience with RAKlife in Nicaragua!...
Volunteers talk about their experiences traveling with RAKlife in Vietnam...